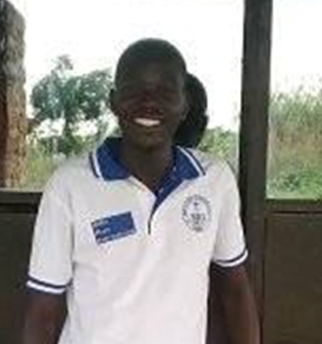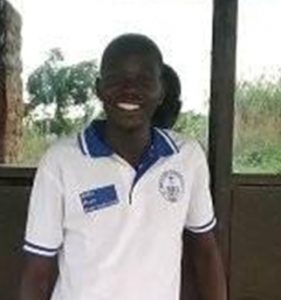 We first met Samuel in 2016 when we went to Rhino Camp in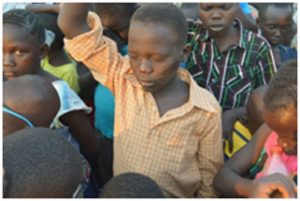 Uganda to bring dental services to the children there. At the time he was the driver of the all terrain vehicle that took us up to the camp. It's a long drive and as we began speaking we learned his story, which sadly is one we'd heard before. Fleeing violence in the Sudan as a young boy, Samuel found his way into Uganda, quite alone.
Over the years we've come to know Samuel, and more of his story has emerged, which is incredibly painful for him to share. We believe as a result of his earlier experiences his passion to help children and give them hope for a better future was born. Today he has helped us by being our boots on the ground, helping to organize safe places for children and their families to meet and worship, as well as directing the building of a permanent facility for medical missions. Bible Hope for Children continues to thrive in this area because of his tireless efforts.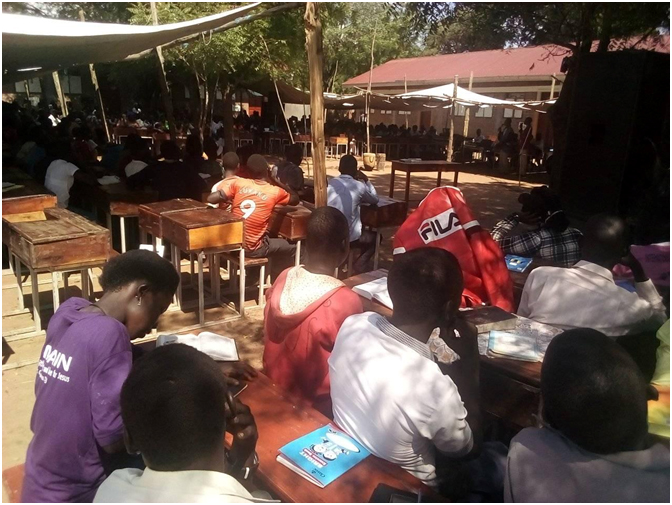 Support Our Efforts in Uganda with a one time, or recurring donation.