About

Dental Hope for Children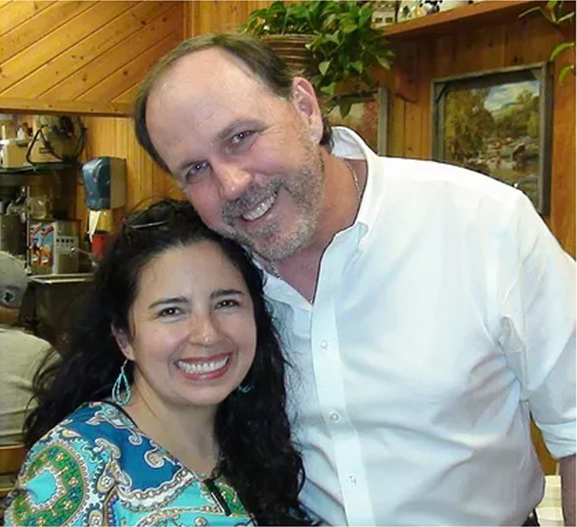 I was from Columbia and Timothy was from a small, rural area in Florida, so the chances of our ever meeting were slim. But there we were, two young people with a willingness to help, stepping aboard the Mercy Ship in 1997. Little did either of us know how much that trip was going to be a pivotal moment in our lives.
As we began to work together with the dentists on board, and over many late night group sessions where we all shared in the devastating stories coming out of the areas we served, a sense of being part of something larger than myself began to emerge. Timothy shared that same feeling and we began daydreaming about what it would be like to focus solely on dental care for children in these areas. As Christians we'd always heard that we were to love and care for one another, but I can tell you that the impact that is made when you offer to ease someone's dental suffering is one of the most incredible feelings in the world. It is real faith in action! After our time with Mercy Ship ended, we were in love with one another, and knew we wanted to be part of something larger.
We've grown a lot since those early beginnings and continue to listen to the tragic stories of those who come to us in some of the most remote places in the world. There are so many ways to help, and we are often asked how others might help if they aren't dentists. So MANY ways exist and we're always
incredibly happy and appreciative when you give anything of yourself, time, talents, or even items that would make such a difference in a third world country. There's no red tape, no absorption of funding. Whatever you give, a large portion goes directly to those in need….and you can see it in real time! We'd love you to partner with us, even if you do so virtually.
Who are we? Just two kids who met, fell in love, and wanted to continue to do as much good as possible in the world. We'd LOVE to include you in our story.